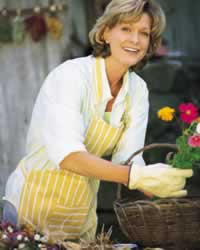 Chadwick Village Staffing has served San Diego County private service needs since 1962. Scotty's has been serving the Palm Springs area since 1982. We are l ocally owned and operated. We are the area's preferred, oldest and largest agency providing domestic services. We now have a strong and growing Home Health Care division for your convenience as well.
Chadwick Village Staffing is our main office, located in Rancho Santa Fe and serving San Diego County. Scotty's Domestic Staffing is our office in Palm Springs. We also have a nationwide network of affiliated offices to serve you. Our shared history encompasses more than 100 years of experience in private service.
Our roster of applicants is extensive, top caliber and well screened. Once you place your order, we begin a discrete search for the best candidate. We thoroughly screen prior employment and references and we can order additional investigative reports upon your request.
As an experienced and well-established staffing company, we recognize your need for confidentiality and privacy and strive to find the best placement for each of our fine candidates.